Brandy Norwood recently debuted her new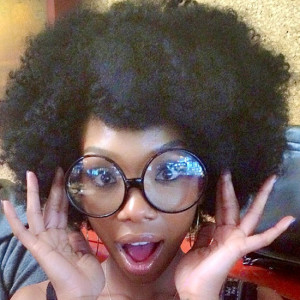 look  by posting some pics of her "so fresh" and "so big" hair on Instagram.    The singer and actress, who currently plays Chardonnay on BET's  "The Game", playfully posed for pics wearing her latest accessory: a big 'ol afro!  We love it and think that the new look really works for her.
Check out the gallery and judge for yourself!
This slideshow requires JavaScript.
Category: Celebrities